About eco Green
Commercial Cleaning Services
Full Service Commercial Cleaning
eco Green believe that a cleaning service should not only leave your workplace clean and hygienic but also enhance the working environment.
Our aim is to provide a premier cleaning service that focuses on attention to detail, the use of earth friendly chemicals and commercial grade equipment
We believe that loyalty to our clients is the key point of our company and we aim to earn your loyalty in return.
eco Green is also represented by greatly motivated management and staff with extensive experience within its field of operations. The company prides  itself on:
Well trained, equipped, uniformed and rewarded cleaners
Protection of the Health and Safety of all people
Being price competitive
Unique, direct and open communication
Respect the feelings and property of others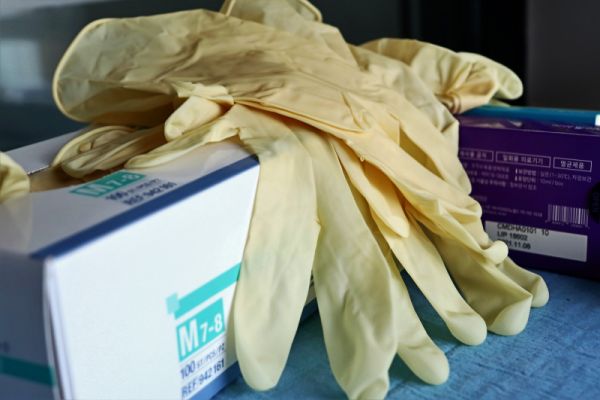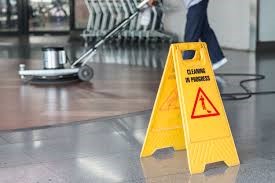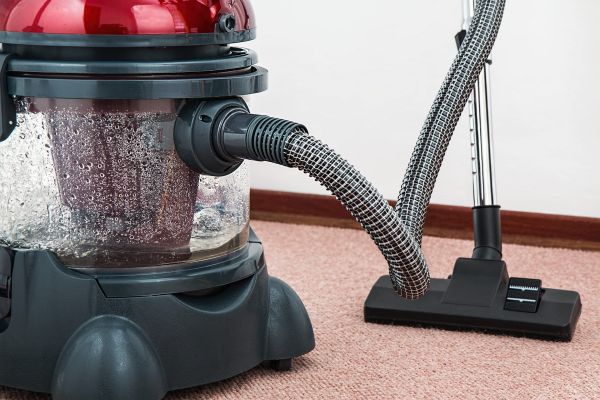 At ECO GREEN we believe in a completely holistic approach to cleaning. A workplace should not only be clean and hygienic but also provide a safe and pleasant environment for your workforce.
Industrial quality equipment, micro-fibre cloths, mops and earth friendly cleaning products applied by fully trained staff to ensure a deep, but safe clean every time.
We work hard to eliminate paper and other waste in our cleaning practices to help protect your workplace and our planet.
O H & S
We know that as a commercial cleaning company, we have a responsibility to ensure that any work we undertake ensures a safe workplace for both the cleaners in their employ and the employees of our client. This requires eco Green to ensure that all reasonable action is taken to:
Maintaining the workplace in a safe, healthy and secure condition
Implementing all O.H. & S. policies and procedures
Providing the resources to meet its O.H. & S. commitment
Actively promoting O.H. & S. policies and procedures
Training our staff in hazard identification and reporting of defects and incidents
Insurance
eco Green are fully insured with Public Liability & Workers Compensation Policies. We believe whether we're contracted to clean offices, shopping centres or else where, there is a diverse range of risks that need to be considered for all parties concerned.
Vaccinated
eco Green staff are fully vaccinated against COVID-19.