Our Services
Commercial Cleaning
eco Green has the right people and experience to effectively manage the cleaning of any Commercial Property from small office suites, large scale exhibition buildings, heritage churches and large warehouse etc
We aim to provide efficient and cost-effective solutions and are constantly motivated to achieve the best possible results for our clients.
We listen actively and consult with our clients to create the best value service package for you.
Packages that include a comprehensive list of commercial cleaning and maintenance services – both reactive and proactive – together with the provision of essential services and consumables.
Proven Eco Brand Products
OHS Compliant
Material Safety Data Sheets (MSDS)
Flexible Cleaning Schedules
Uniformed Cleaners
Supply Restocking
FULLY Insured & Police Check Certified
One Off Initial Cleaning
Mini-blind Cleaning
Indoor/Outdoor Glass Cleaning
Unique Quality Control System
eco Green Commercial cleaning has developed its own and unique Quality Control System. With this system eco Green will be able to closely supervise its cleaners and their work on daily basis. Clients will be able to monitor our work instantly using our QC system.
Book a free quote with us to know more about our QC system and how it works.
Bank Cleaning
Banking is a highly competitive industry. eco Green acknowledges that real human beings look for a professional and qualified cleaning service, but with a personal touch. We are a large cleaning company fully equipped to manage and maintain complex businesses at a high level, but small enough to care about each individual client.
We take pride in the appearance of your facility.
At eco Green, our cleaners are fully trained to specifically give your bank or financial institution the most thorough cleaning it has ever had, every time.
eco Green delivers the service you expect, with integrity you deserve.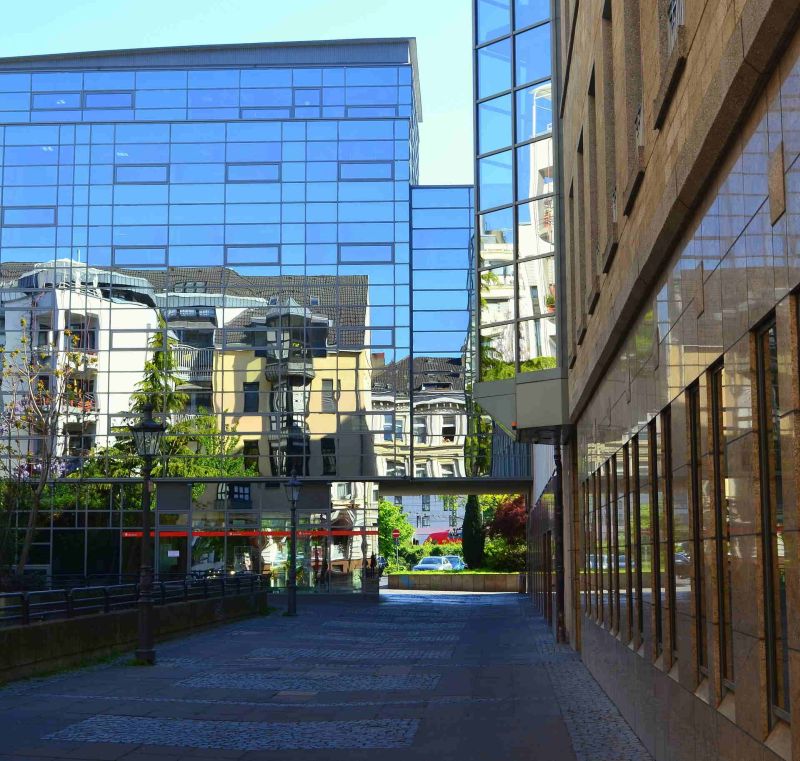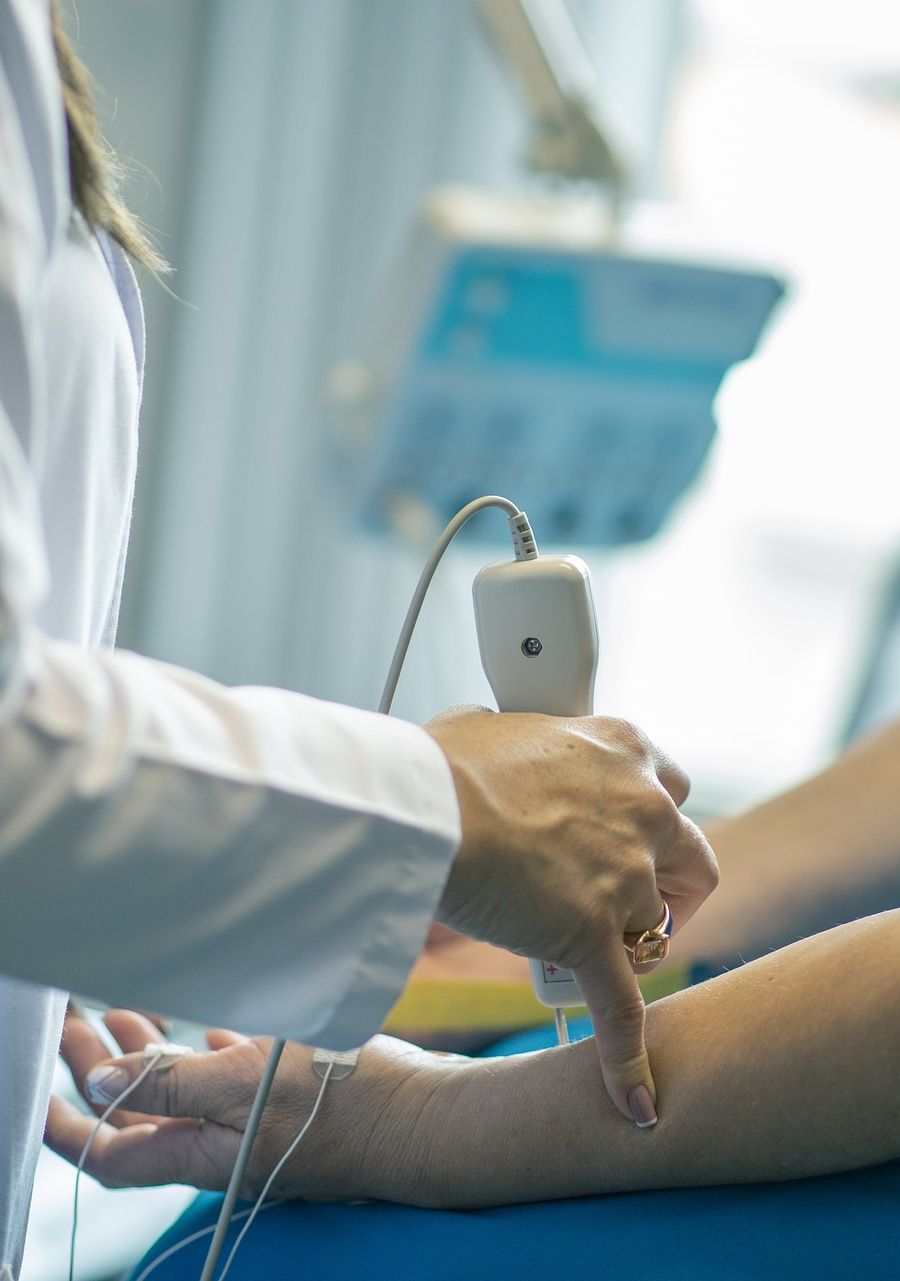 Medical Centre Cleaning
Keeping your medical centre at optimal conditions is mandatory when you want to keep your customers comfortable with the service level you provide. When you select eco Green, you are making the right choice because we have all the expertise required in order to offer a targeted approach, thorough cleaning, sanitation of surfaces and spaces is critical in removing and reducing the spread of bacteria and viruses.
We use Eco-Friendly, hospital-grade disinfectants to provide a comprehensive kill spectrum with minimum volume usage, which also means less harm to the environment, but also without compromising medical grade cleanliness.
We also utilise a colour coded cleaning system to minimise the risk of cross contamination along with all mops, buckets, and microfiber cloths.
At eco Green we give particular attention to "touch zone hotspots" such as doorknobs, handles, push plates, dispensers, faucets, etc-all the surfaces that bacteria breed through touch.